FLYOPS: Experts in Operational Flight Support
Since 2009, FLYOPS has been providing its know-how and expertise in the field of operational flight support. From flight plan development to ground services coordination, we are here to assist you at every stage of your flight.
Whether you want to manage your business aviation fleet, manage a helicopter ferry or handle a commercial flight, FLYOPS takes care of your operations and becomes your single point of contact.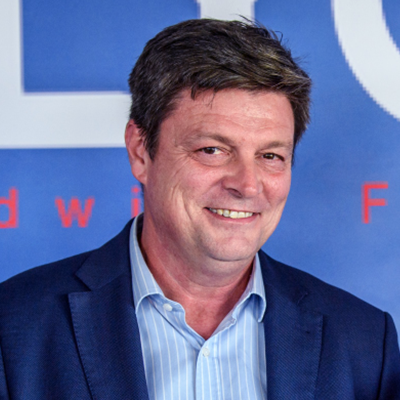 Xavier Joussaume,
Founder and President of FLYOPS
Our Story: From the Cockpit to the Control Tower
Founded by Xavier Joussaume, a former French Air Force pilot with 7,300 flight hours logged on Transall, TBM 700, DHC6 Twin Otter & PC12, FLYOPS was born out of a desire to leverage this expertise for the benefit of business and commercial aviation stakeholders. Since our humble beginnings in a startup incubator in Bordeaux, France, we have experienced continuous growth and established our position as a trusted partner in the industry.
Building on our success, we secured the exclusivity of Flight Support & Dispatch services for the French government, the Ministry of Defense, and the Ministry of the Interior in 2016. With this recognition, our initial premises quickly became too small to accommodate our growing team and the talents we attract.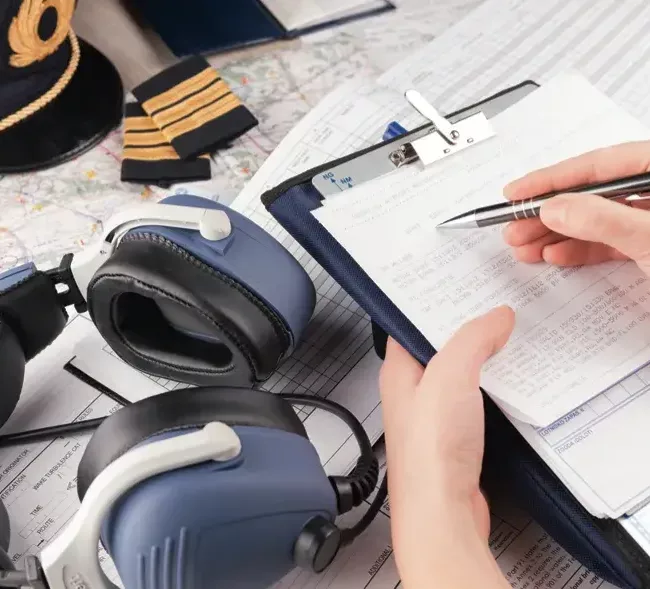 Throughout our experience, customer satisfaction has always been at the center of our concerns.
Our top priority is to offer a high-quality service considering our customers' expectations.
FLYOPS is committed to maintain its position as a trusted partner for your flight's operations, thanks to a passionate and motivated team.
Always at the forefront of innovation, in 2021, we launched FLYOPS Online, a revolutionary application that allows you to book all the flight assistance and regulation services you need. With FLYOPS Online, we make your processes easier and more streamlined, offering you an unprecedented experience in managing your flights.
Let's continue writing the history of FLYOPS together...
Choose FLYOPS, your expert partner in operational flight support and flight management for private jet. Contact us today to discover how we can help you reach new heights in your aviation business.