Entrust your flights to experts
Since 2009, FLYOPS has been a specialist in flight support and dispatch. Our services are available to manage commercial flights, private jets, corporate aviation fleets and helicopter ferry flight. 
Our team of operational specialists is available 24/7, 365 days a year to meet all your flight support needs.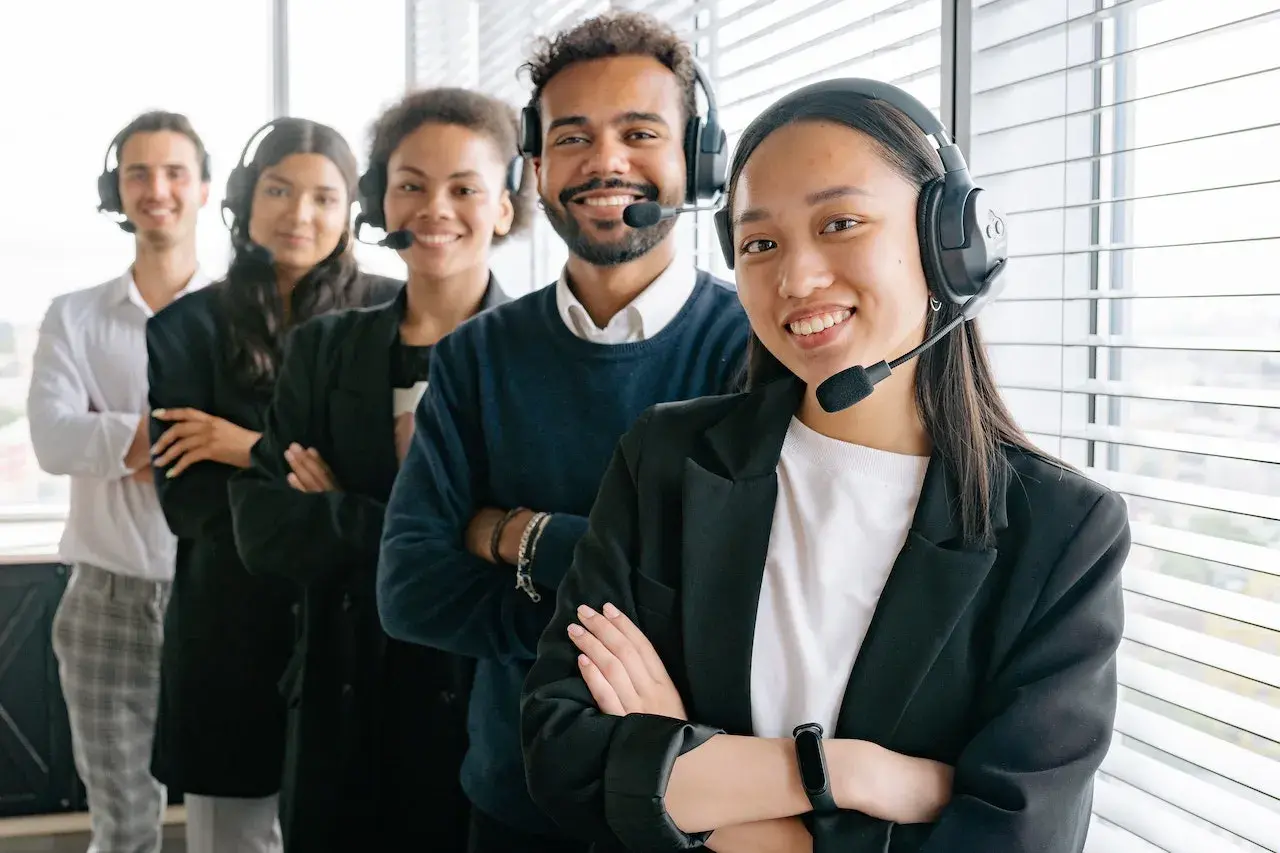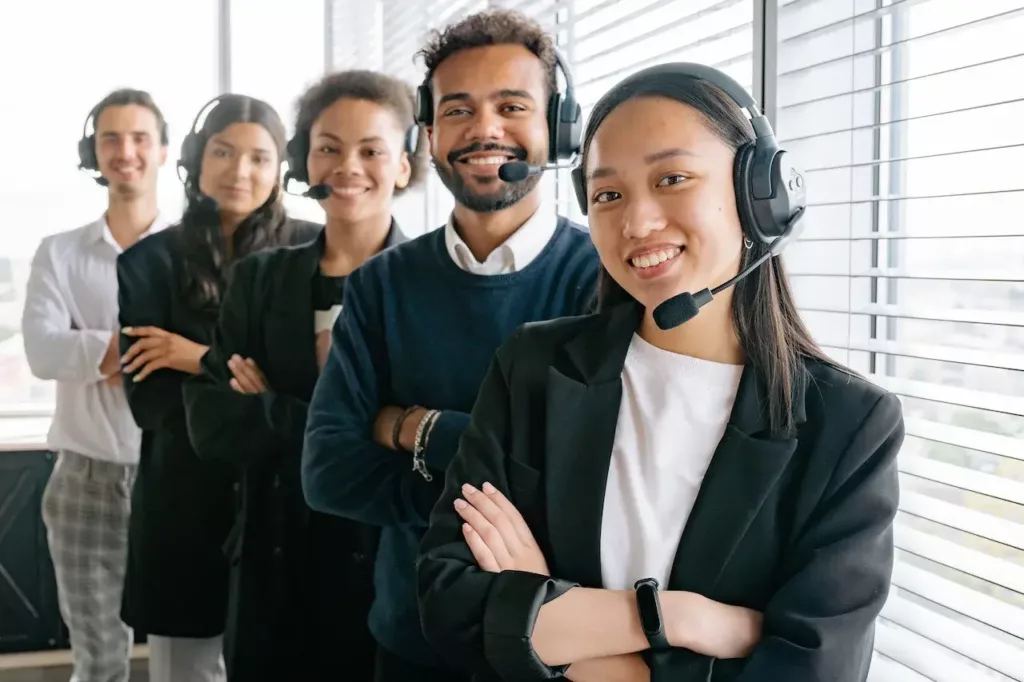 With a full package or an individual service, we offer all the necessary services for a successful flight.

FLYOPS manage trip planning for private pilots and coordinates operations on 24/7.

Our experts are able to obtain the necessary permits for any destination quickly and efficiently.
Our network of partners will deliver the best ground handling services for aircraft, passengers & crew.

Thanks to our Worldwide network, we can offer the most economic and adapted solutions for your needs.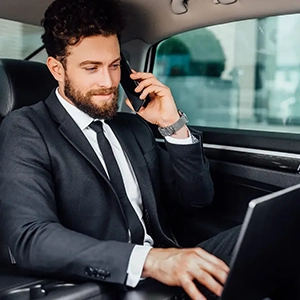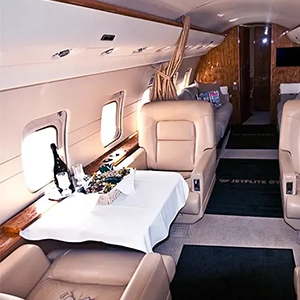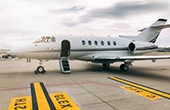 Your satisfaction,
our priority
FLYOPS will study your flight's feasibility, advise the best road to optimize your flight with the best quality of service.
Our skilled team is at your disposal to guarantee a full support and a high-quality customer service experience.
"Our crew would like to thank you for your professionalism during our missions. Your assistance was invaluable to us for the briefing and departure preparation."
"FLYOPS demonstrated professionalism by finding a solution on the ground despite the complexity of the task. Thanks to their team for their efforts during my transport."
"Fast and efficient service at every stage of the trip. The flight coordination went smoothly, and communication with the Flyops teams met our expectations."
FLYOPS makes your flights easier by handling all the necessary steps so that you can fully enjoy your flights.
Official flight support provider for the French government since 2016.