What if you decided to trust a specialist to outsource your Operational Flight Support?
Specialized in Flight Support & Dispatch for more than 10 years, FLYOPS provides its services to Business Aviation, Military Aviation & Commercial Airlines
Operating 24/7, our team of experts will answer to all your requests. Outsourcing your flight dispatch can result in considerable cost savings, increased availability & efficiency.
View more

Enables business aviation operators to book all the flight support services needed for the success of a flight in a few clicks. Flight Plan, Dispatch services, Ground Handling services, Catering, Hotel and much more… In the palm of your hand!
Introducing a new flight dispatch & flight support services booking experience. FLYOPS ONLINE: Get instant access to your own OCC Department 24/7/365 anywhere you are!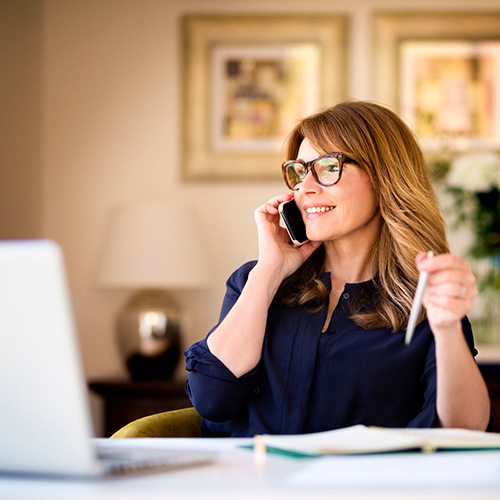 Valérie, assistant in aircraft operator company
Valérie needs a smooth booking process and high level of quality for her customers
Valérie is the CEO's assistant and she is in charge of the preparation of the flights for the 2 Citation Mustang. Her clients require a high level of services and expect nothing else than excellence. For her company, customer satisfaction is a core value. The app allows her to gain precious time in the booking process of the necessary services and to have a real-time follow-up of her request. This is essential to make sure that the mission is a success.
View more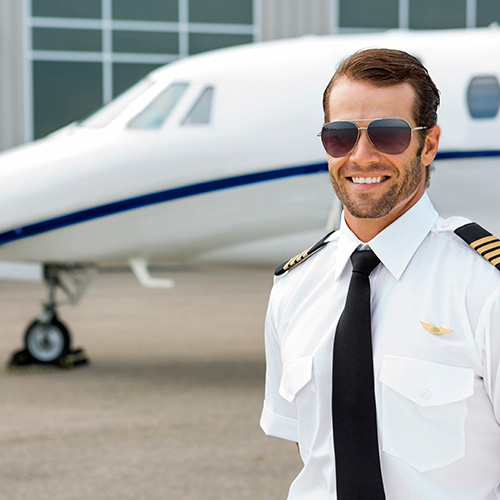 Captain Jean, FO on Global 6000
Jean flies top level executive from a CAC 40 company
For 15 years, Jean is Captain on Global 6 and 7 family aircraft. Beside his piloting role, he needs to book all services for his passengers (ground support, Accomodation, transportation, catering...). Since he's using FLYOPS ONLINE, he can't fly without it. Thanks to the All-In-One app, he's a free spirit and can focus only on the pleasure of flying. Indeed, we insure the security of his flights to make his passengers satisfied.
View more