The success of your flight is our top priority
Our skilled teams are at your disposal to organize your flight proactively, anticipating any changes that may occur and offering the best alternatives.
Centralize all your handling, dispatch services, fuel requests… and have a single point of contact for all your needs.
Our Operations Control Center (OCC) is at your service to prepare your missions.
FLYOPS helps you keep total control of your costs by offering you an innovative 'PAY AS YOU FLY' program through our Multi-Service Operations Control Center (OCC) Platform.
With PAY AS YOU FLY program, you pay only for what you use!
Superior quality of services
Treat yourself to the luxury of being able to rely on a team of experts for the preparation of your flights, available 24 hours a day, 7 days a week. At FLYOPS, we are here for you at every step of your journey.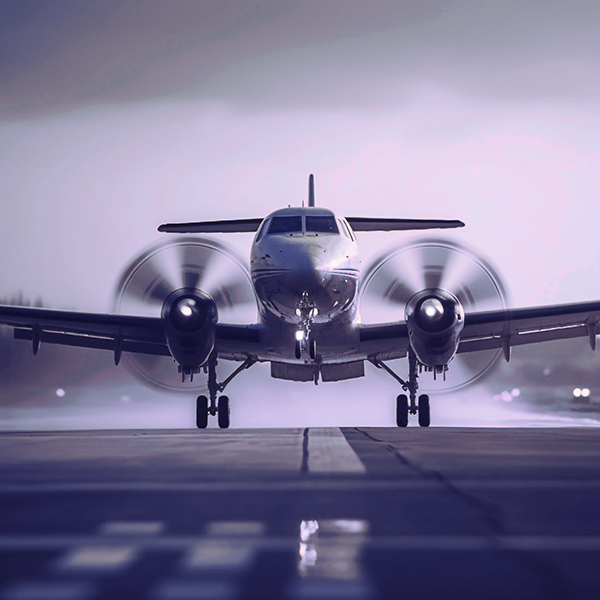 Do you need an overflight or landing permit? 
With FLYOPS, you can have peace of mind knowing that all necessary authorizations will be managed professionally.
We are offering you the best service by selecting our partners (FBO, Handler, Caterer, Hotels, transport, etc.) throughout the world.
We conduct audits and reviews of our suppliers to maintain a qualified network and provide personalized services for your ground assistance.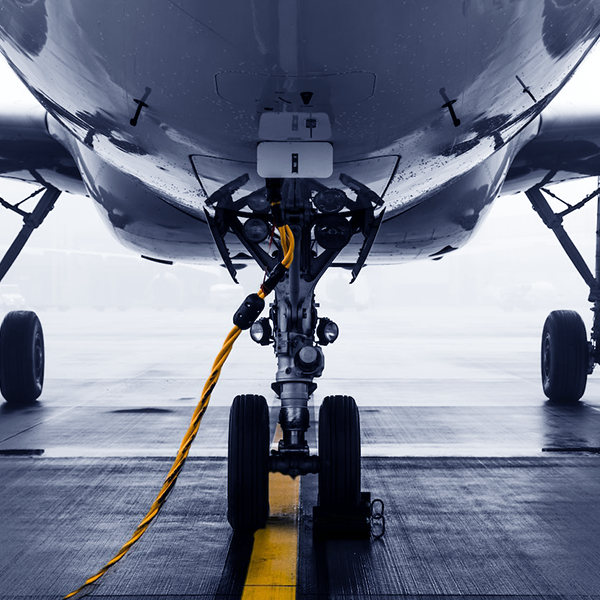 Thanks to our extensive network of partners, we are able to provide you the most economical and suitable solutions for your fuel needs. We ensure that your fuel is ready upon your arrival to save you time and make your journey easier
Outsource your Operational Control Center (OCC)
FLYOPS offers to airlines an outsourced operational control center. Several advantages of this service:
Optimization and control of charges and costs
Immediate availability
Formed and dedicated team

24/7 Service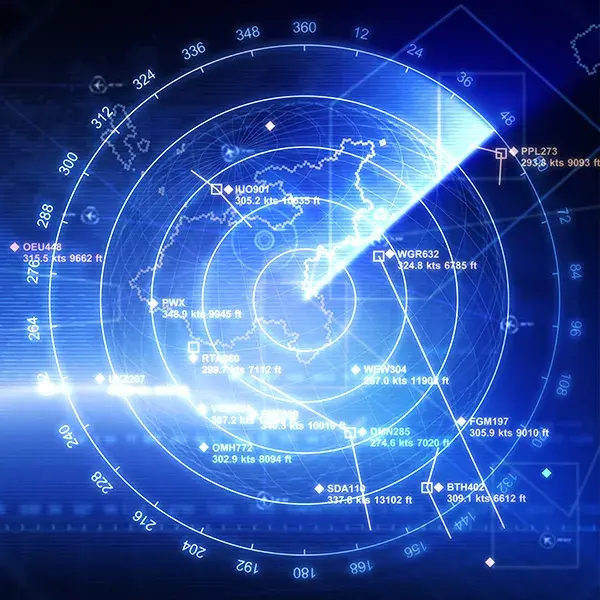 Our collaboration starts now.
Do you have an upcoming flight? Choose FLYOPS, your single point of contact for aviation operational support. Flight dispatch, ground support, flight planning, or NOTAM, we are here to streamline all your processes.
Follow us on social media