Book all your flight services with just a few clicks.
The FLYOPS Online application allows you to plan, organize, and manage your flight services 24/7, 365 days a year, anywhere in the world.
Download the FLYOPS Online application to start booking your services now.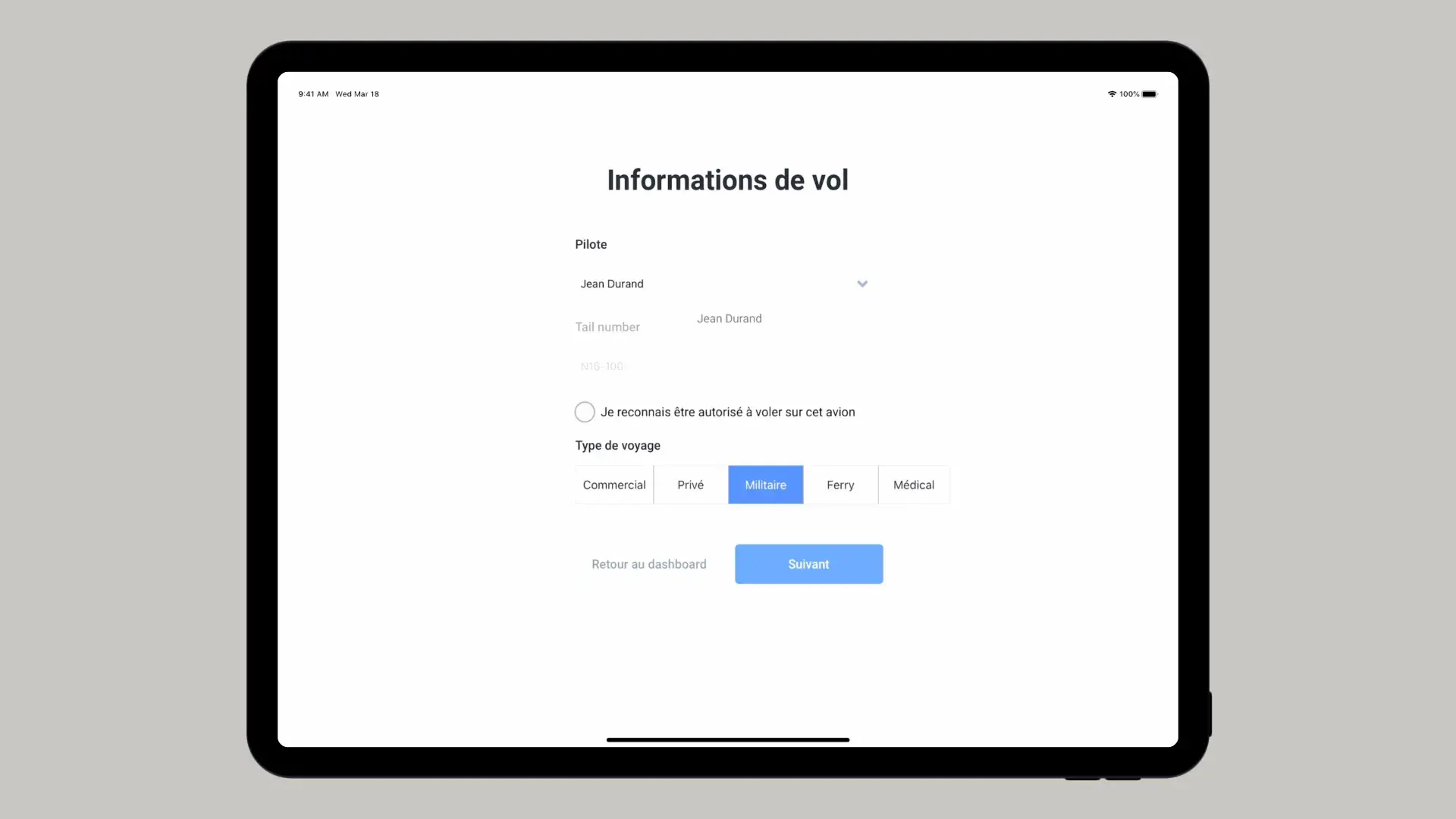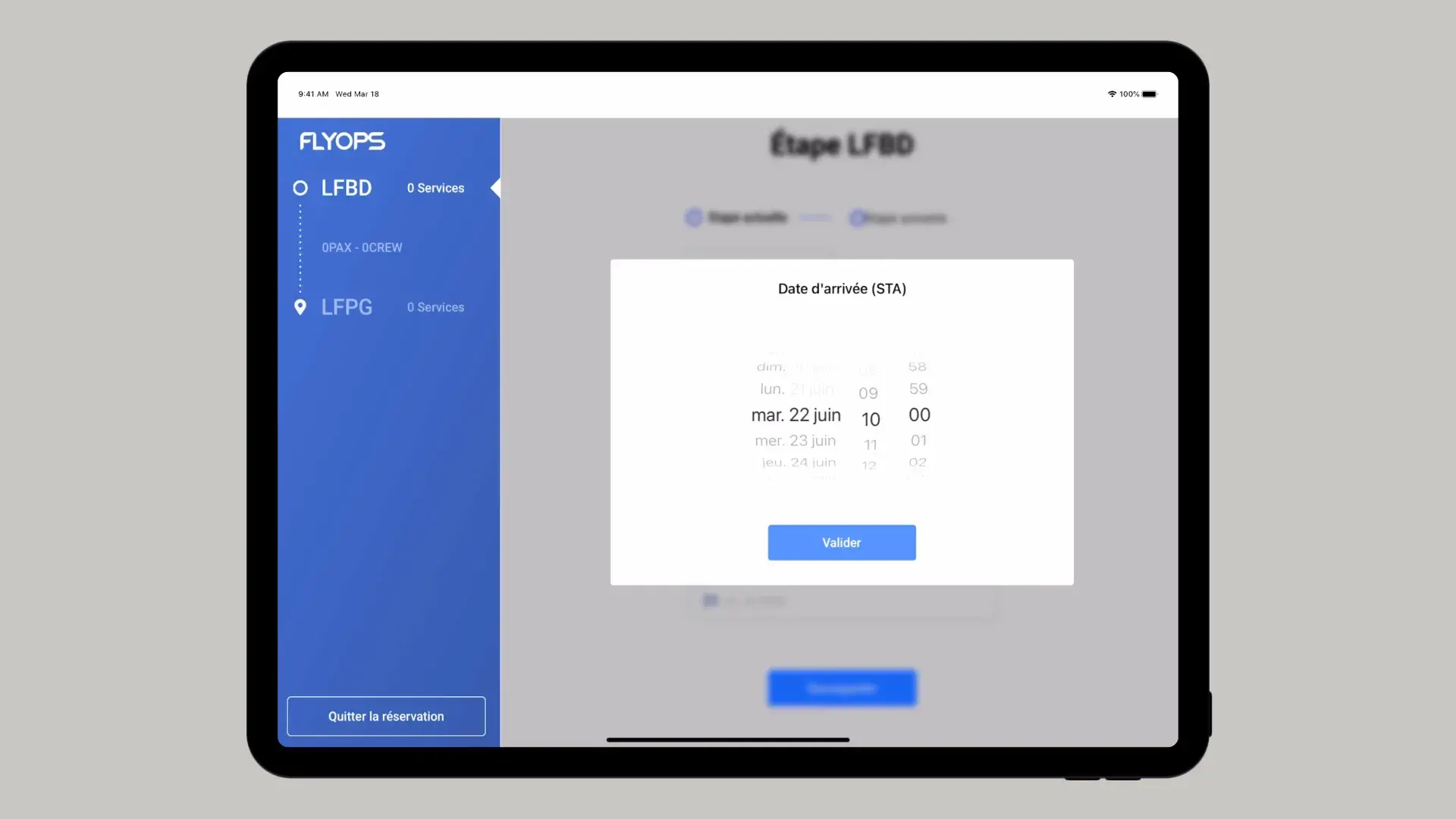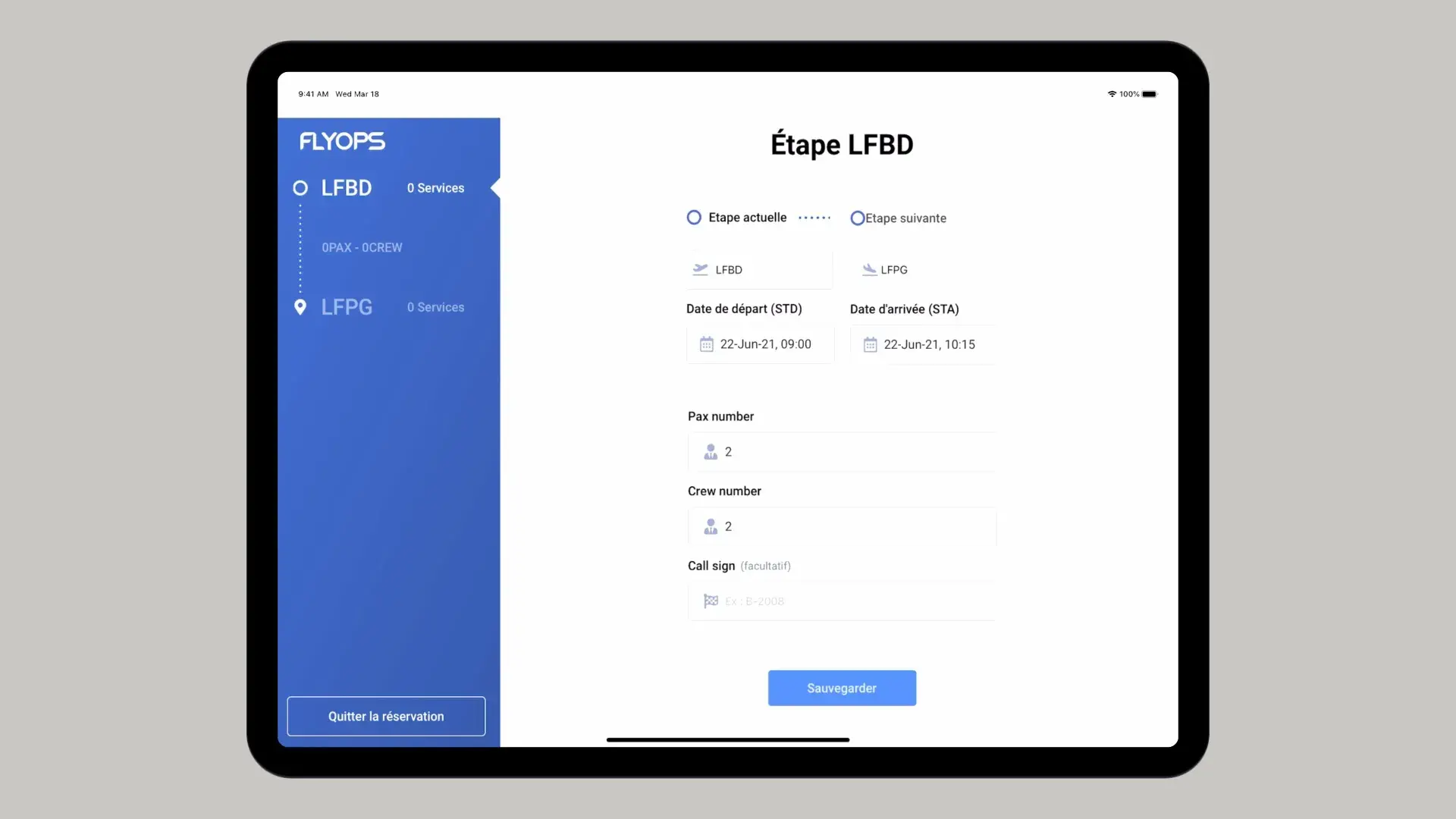 Start by providing information about your flight: your departure and arrival airports, dates, and departure and arrival times.
Specify your flight type: private, military, ferry or medical flight.
Select all the necessary services for each stopover. You can easily choose the handling, fuel, catering, hotel (HOTAC) and transportation you need.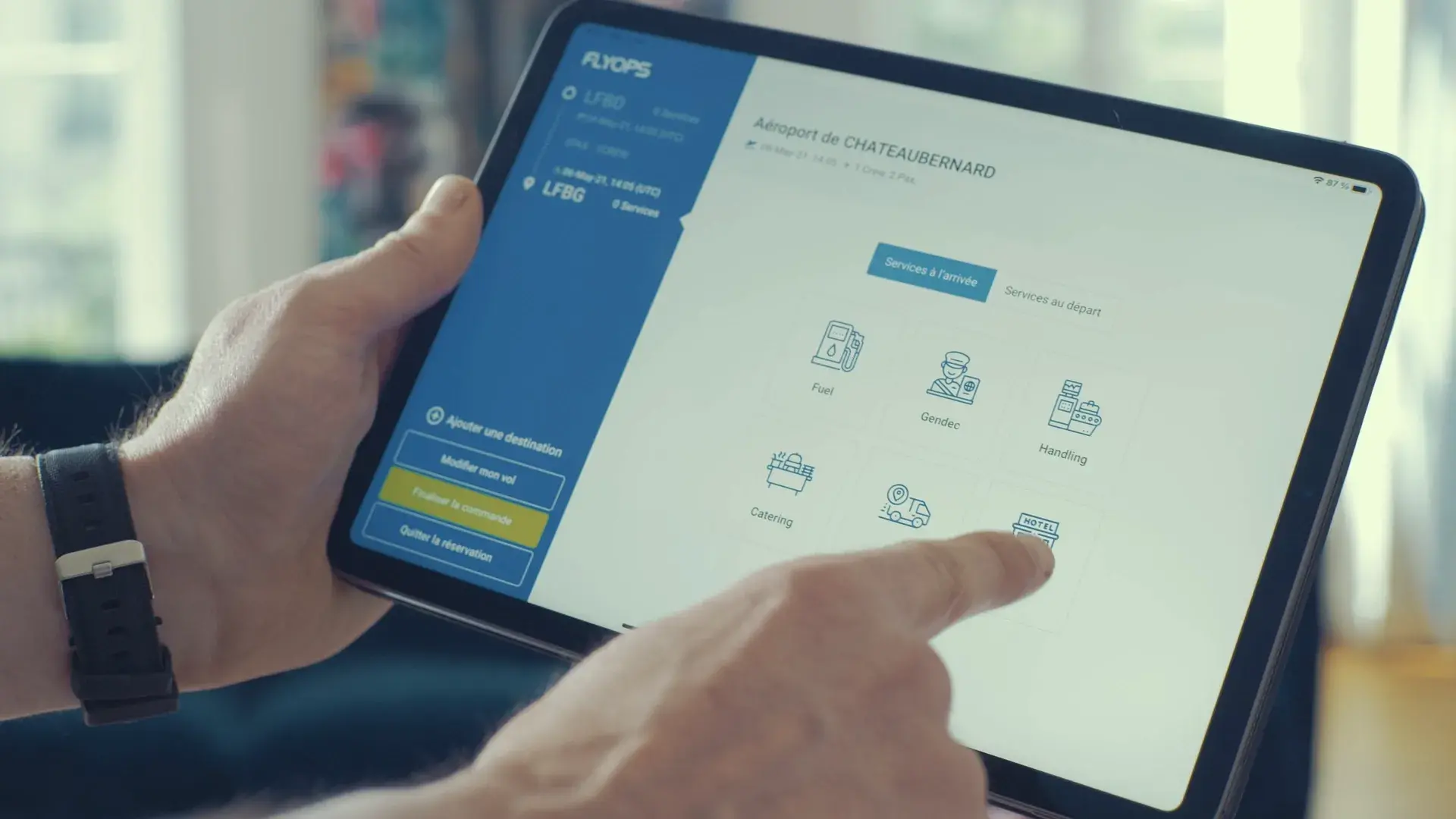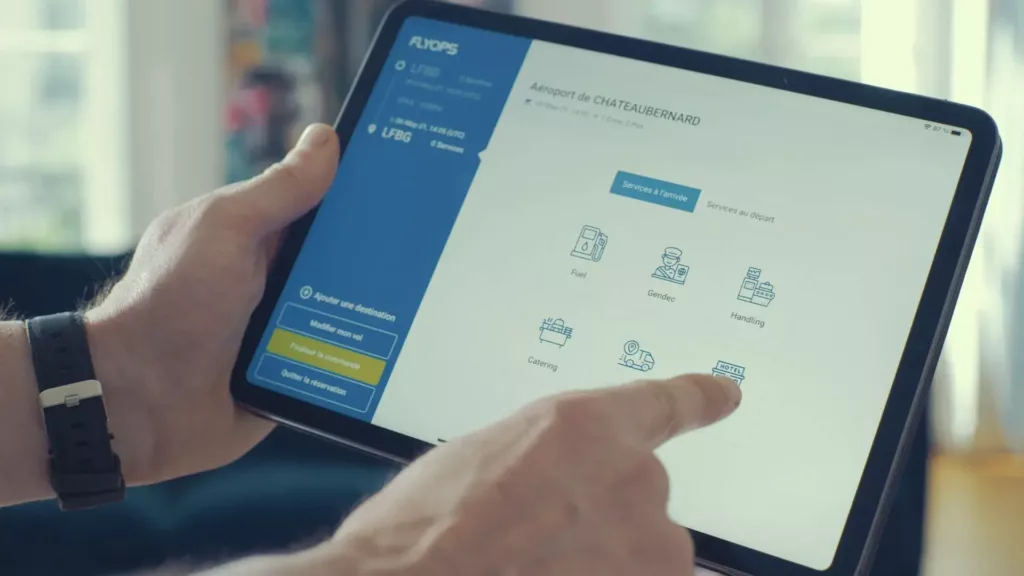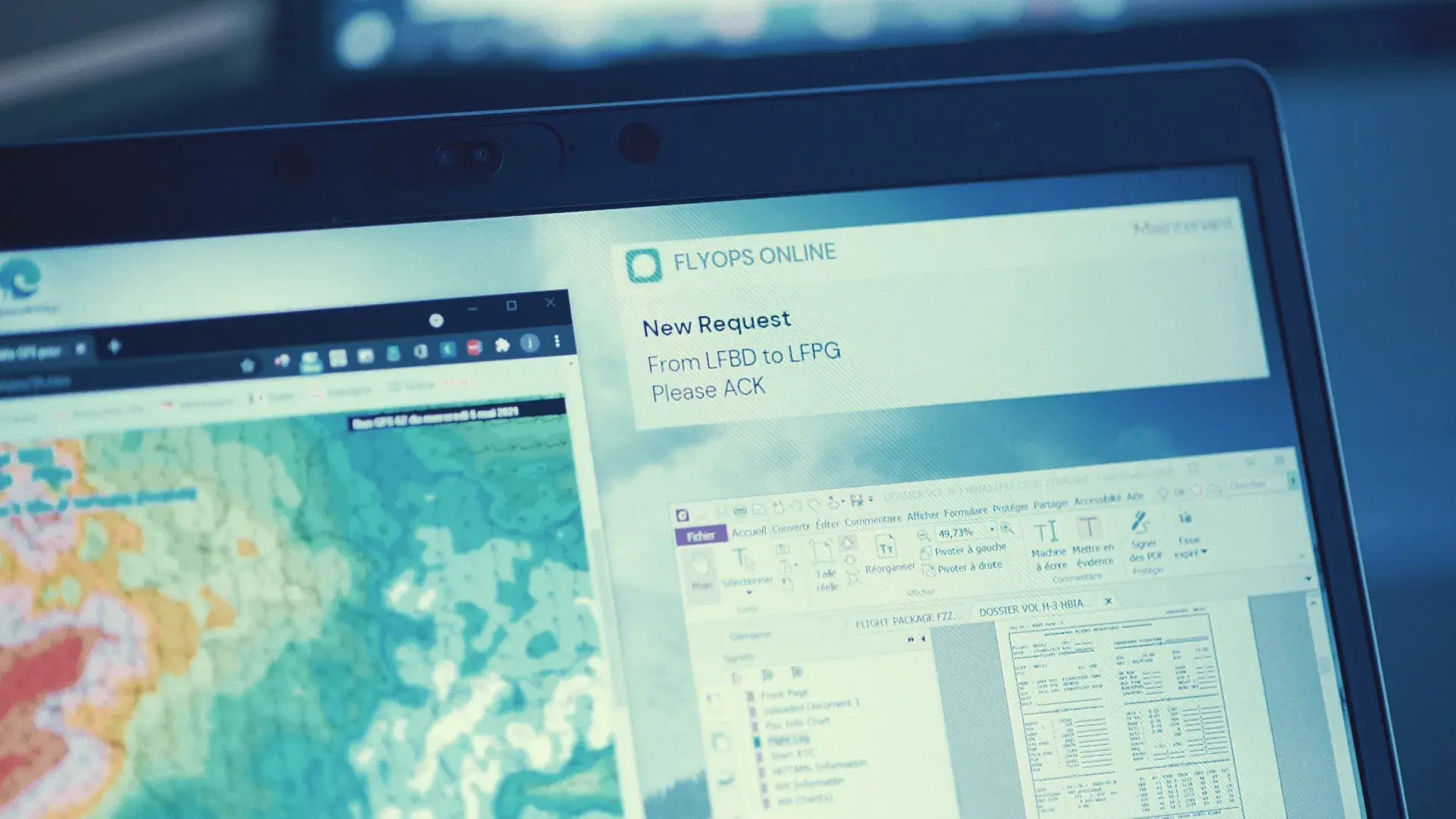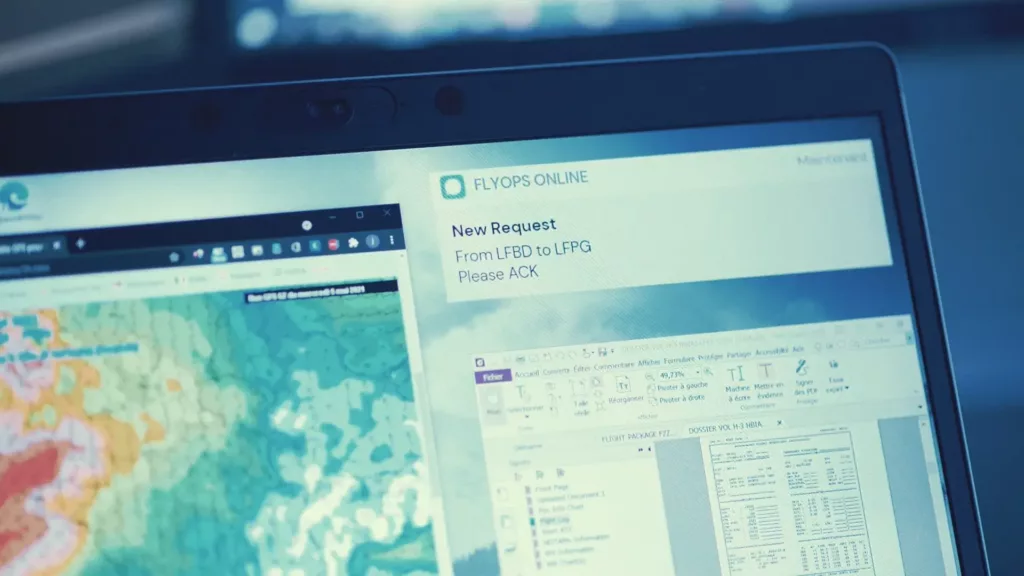 Our 24/7 team receives your reservation request instantly and prepares your flight.
You will then receive confirmation that your assistance request has been processed.
Follow us on social media!