Our team is available 24/7 to answer all your requests and questions.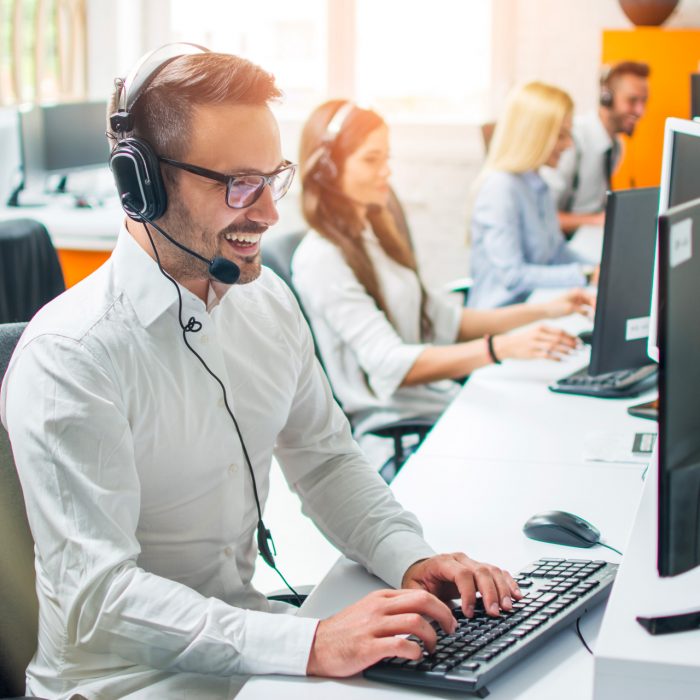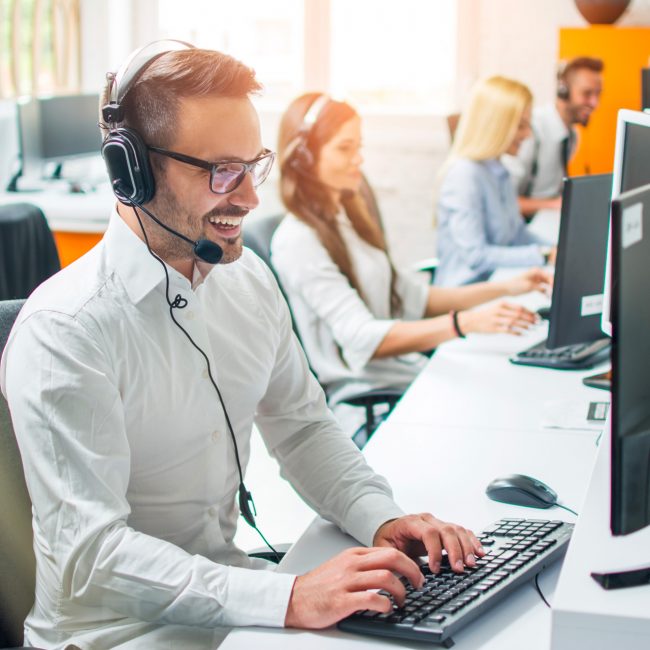 Fill out the form below to contact us, providing details of your request:

14 allée des acacias
33700 Mérignac
France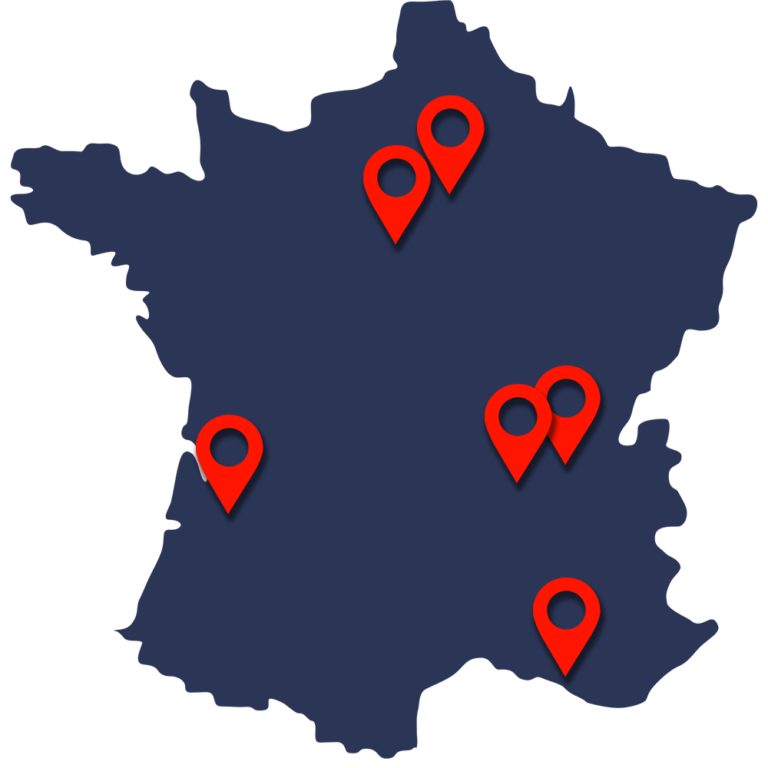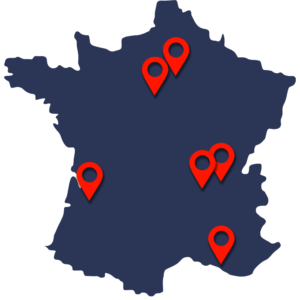 Follow us on social media!
FLYOPS, Your Operations Control Center
Having been specialist of Flight support and Flight dispatch since 2009, FLYOPS provide flight management services for commercial flights, private jets, business aviation fleets and helicopter ferry flights.
Our team of experts is available 24 hours a day, 7 days a week, 365 days a year to meet all your flight operations support needs.