Block




Become a FLYOPS Online partner to boost your business.
All services you need, available 24/7, 365 days a year, anywhere in the world.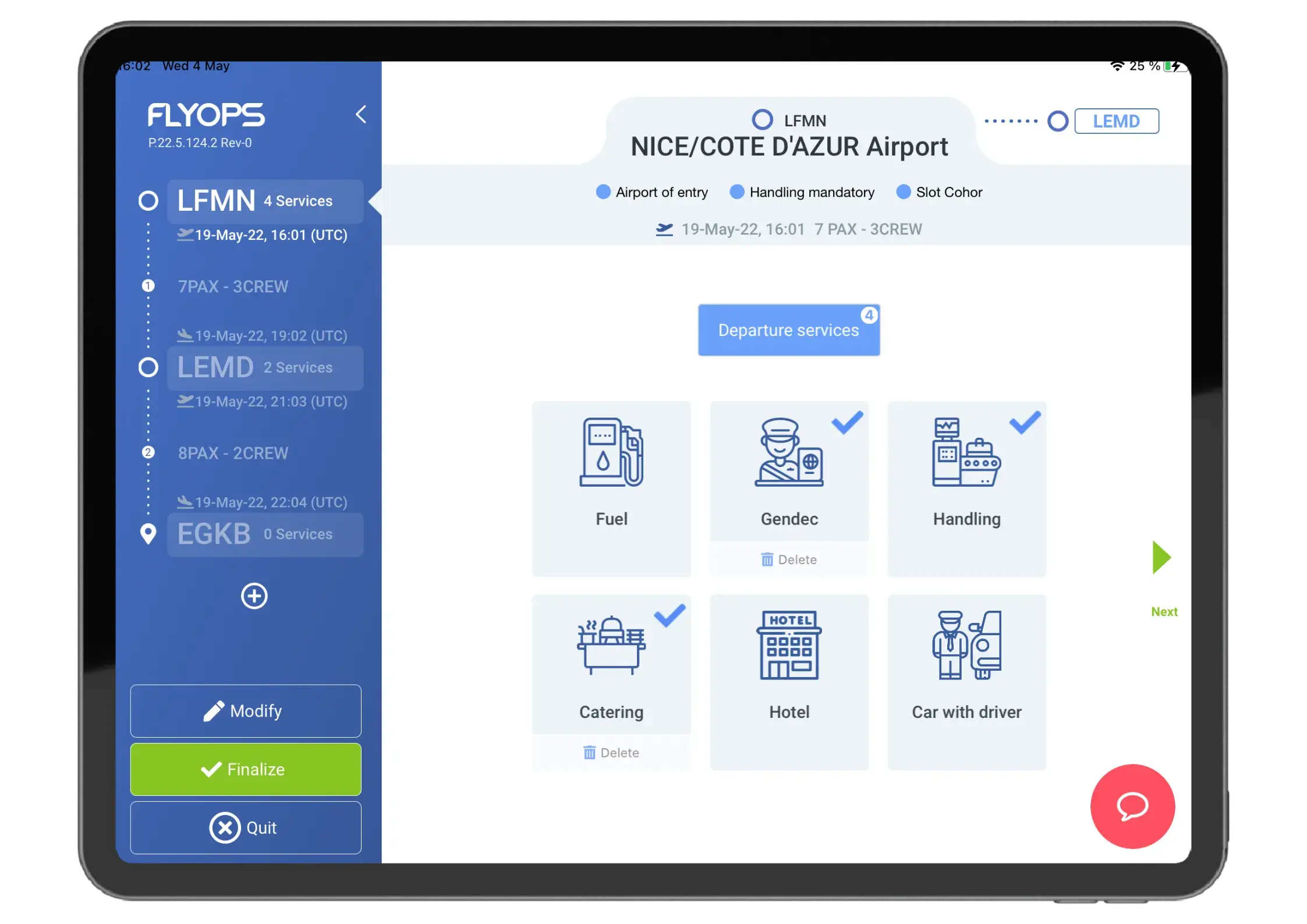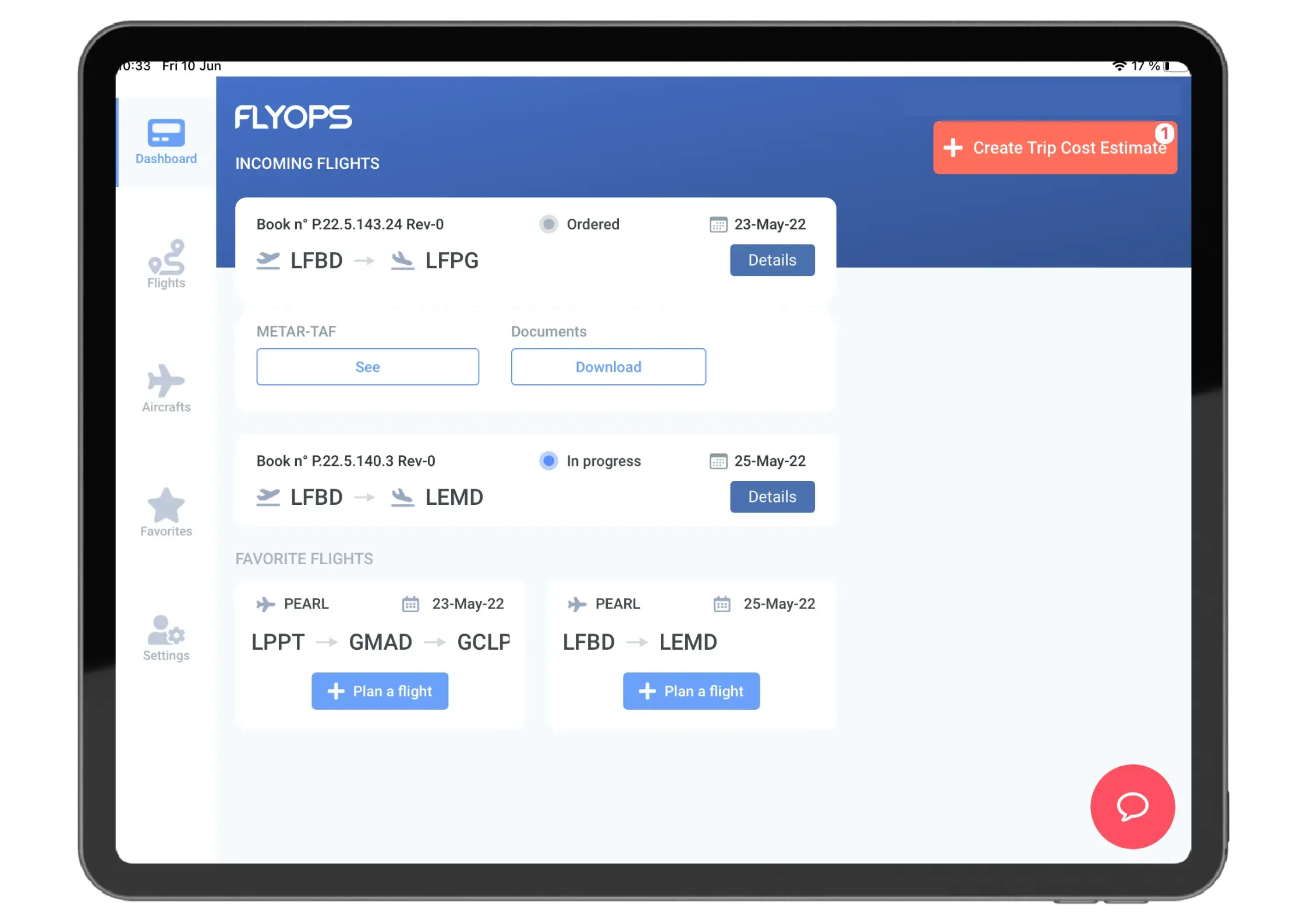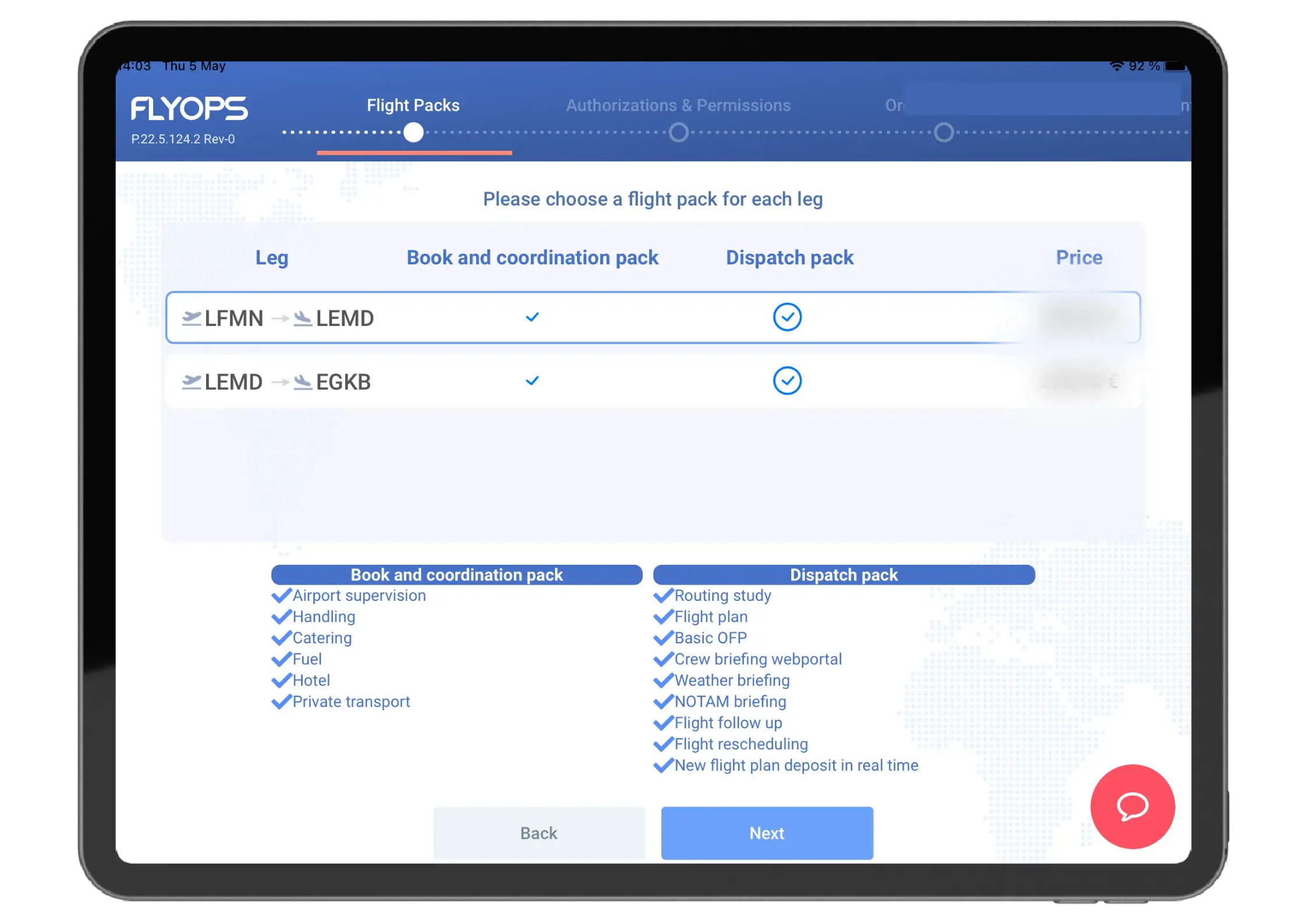 Discover FLYOPS ONLINE, a new App to book all your ground and flight services. 
Through the application, the pilot can easily and swiftly select all the necessary services for his flights: dispatch, flight plan, handling, catering, hotels, and transportation…
Are you a service provider?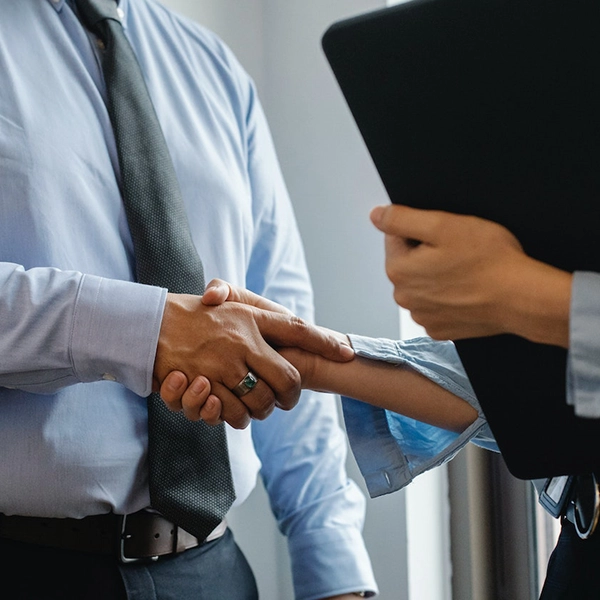 Let our 24/7 OCC take care of the orders and follow up operations, without disrupting your current organization.
We are committed to building a long-term trusted relationship with our partners.
100% secure payment.
Become the exclusive partner per airport and boost your revenue.
We require from our partners a full compliance with IATA rules, high-quality standards in all operations and an up-to-date documentation.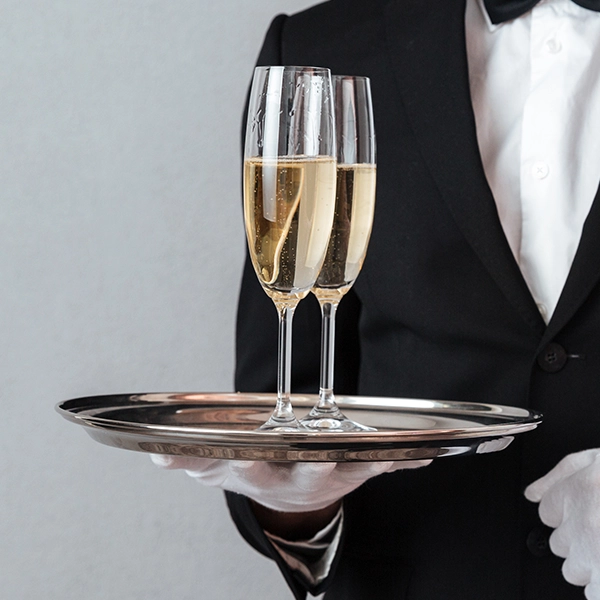 Fill out the application form. Our team will contact you shortly to finalize the process.
Follow us on social media!