13 years of know-how and expertise in flight support and flight dispatch
In 2009, Xavier Joussaume, having spent 18 years in the French Air Force with 7,300 flight hours on the count on Transall, TBM 700, DHC6 Twin Otter & PC12, realized that his experience in the army could be useful to many actors in the Business & Commercial Aviation.
This is the reason why he decided to create FLYOPS with a few people he trusted.
The adventure began at Bordeaux Technowest, a start-up incubator in Bordeaux, France. After a few years of continued growth and countless hours working around the clock, FLYOPS decided to fly on its own and moved to new offices in Bordeaux city center.
Having obtained the exclusivity of Flight Support & Dispatch services for the French Government, French Ministry of Defense & Interior in 2016, those premises rapidly became too small to welcome all the staff and bring more talents on board.
So, in 2019, FLYOPS moved to brand new premises in Mérignac, near Bordeaux Airport.
A few years later, in 2021, FLYOPS embraced the future and launched FLYOPS Online, the first-of-its-kind app on the market that allows you to book all the Flight Support & Dispatch services you need for your flight.
Since the foundation of the company, a lot has changed; we moved, we expanded, many people joined the company to bring in their skills, but one thing stayed the same (and will always be): the client is our preoccupation N°1!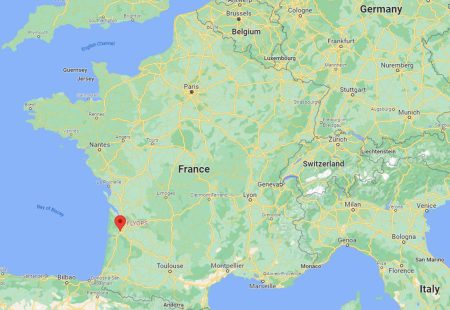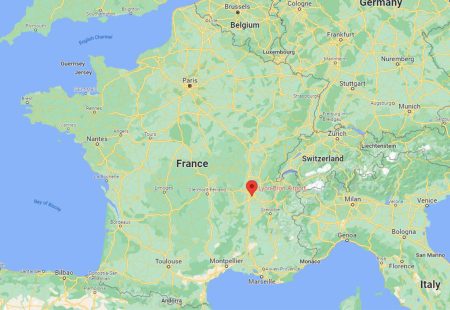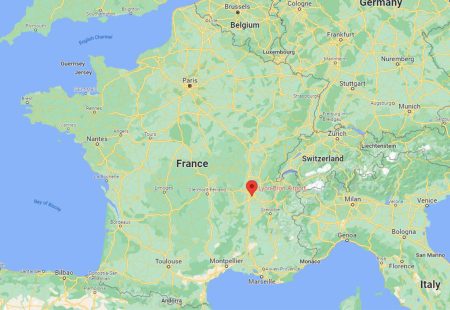 Paris - Charles de Gaulle